July 1, 2020
Insight ADVANCE support will not be available on Friday, July 3, 2020 because of the Independence Day holiday. Happy 4th!
June 1, 2020
Welcome! This is where you will see the latest news and updates from Insight ADVANCE.
Today we are providing some exciting new updates to the ADVANCE Suite. We hope that you will find them beneficial and easy to use.
DASHBOARD
First, you will notice some changes to your dashboard. On the right you will see the notifications for all products that you are using in ADVANCE Suite. You can view the most recent notifications or notifications by product.


The Status on the left for ADVANCEfeedback includes:
Uploaded Videos (all the video you have uploaded

Shared Videos (all videos you have shared plus those shared with you)

Submitted Videos (all videos you have submitted plus those submitted to you)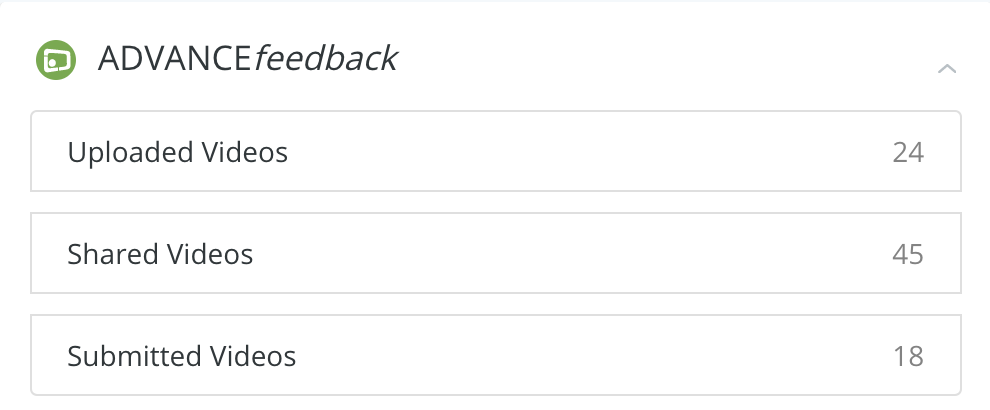 The Status for ADVANCElive includes:
Meetings that are scheduled

Trainings that are scheduled

The Status for ADVANCEcalibrate includes:
Pending

In Progress

Complete

RESOURCE LIBRARY
There are some new updates in the resource library. Videos can be uploaded, viewed and if allowed also downloaded (check the Allow Download box). A more user friendly file name can be added for viewing purposes. Resources can be uploaded and assigned to an entire cohort, to a role or to a specific user.*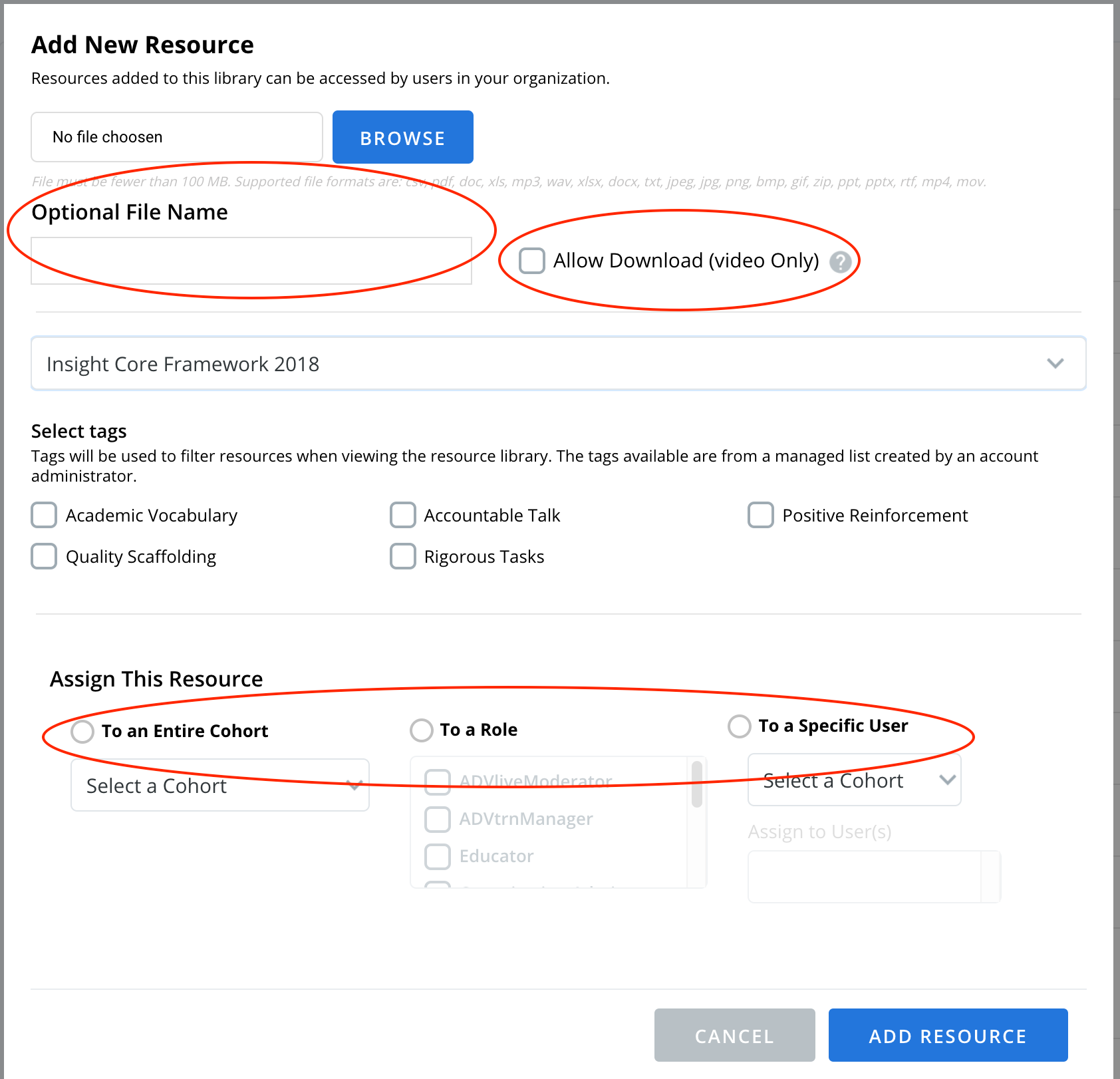 *The ability to upload and assign resources is dependent on the user role and permissions.
ADVANCEcalibrate
Welcome to our new ADVANCEcalibrate users. Teacher Evaluators can get access to both the Teacher Practice Assessment and Teacher Credentialing Assessment in the left navigation pane.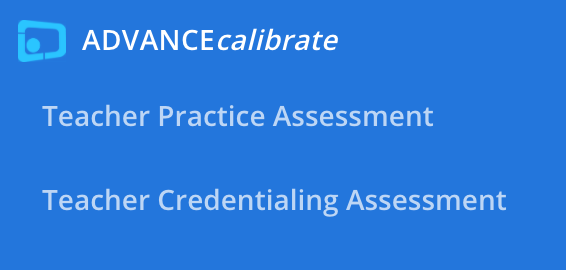 ADVANCEfeedback
Are you looking for the search and filtering from the original dashboard? You can find them by clicking All under Views in the left navigation pane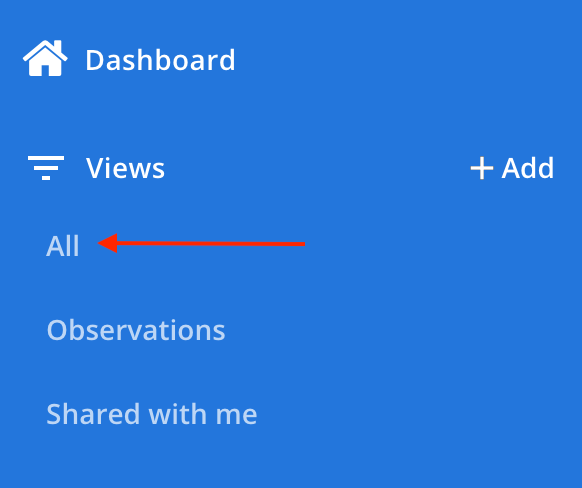 You will notice that the ADVANCEfeedback reports and other features** can now be found under the ADVANCEfeedback section of the left navigation pane.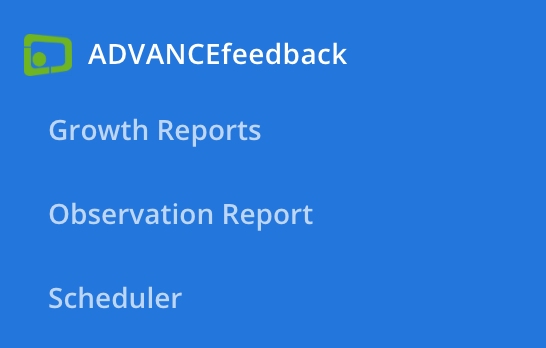 **Features are depending on your role and permissions.
Best,
The Insight ADVANCE Development and Support Team